FlexFilms - The Perfect Solution for converters !
With the most contemporary technology, Research and development (R&D) capabilities and some of the best brains by its side FlexFilms is the trendsetter for the Art and Science of Converting.
FlexFilms has set up the global platform for converters , where they can expect more and better every time! Manufacturing in all major continents and enjoying a formidable market presence in over 140 countries, FlexFilms possesses the perfect solution to keep the converting industry much ahead of its time!!!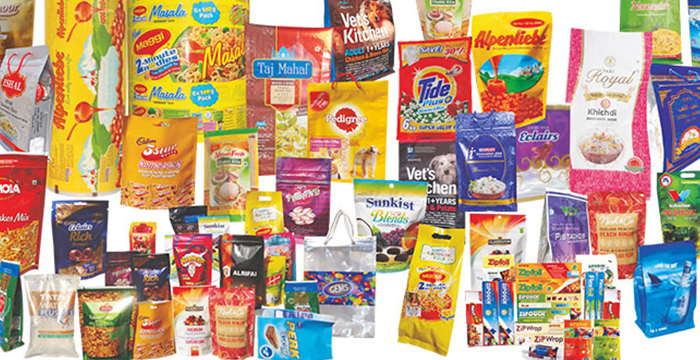 Innovation is the BUZZ Word @ FlexFilms!
Innovation to create value added differentiation is our raison d'être!

At FlexFilms you will get a solution that is customized for you. No two substrates that we manufacture are likely to be the same. We ensure that the science of film making delectably compliments the art of converting much to your delight and advantage. Our engineers have a keen eye for detail to address issues such as packaging functionality, aesthetics, barrier properties, brand protection, sustainability among others. In response to these pivotal issues, we have categorized our films in different zones. No matter what your end goal is, we have a film for you!!!