---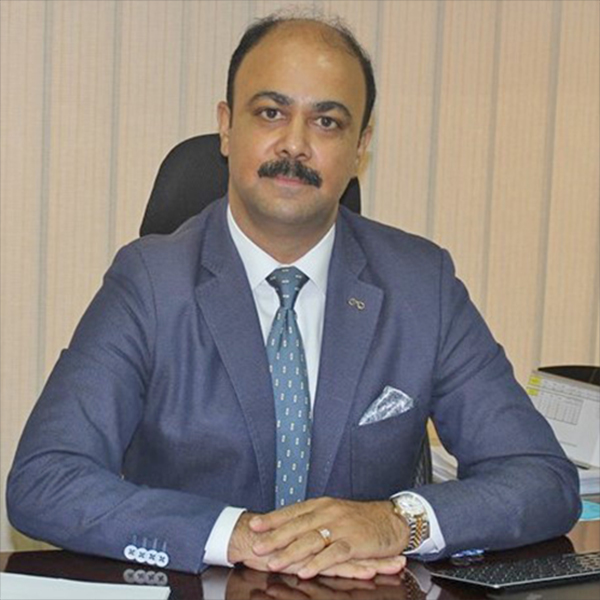 We relentlessly work towards creating innovative & advanced packaging solutions backed by flawless service exceeding the expectations of our clients every time. We at Flex Films truly believe in nurturing and empowering people, sharing skills and imparting knowledge to enable them unleash their true potential translating into cumulative Operational Excellence enhancing value for all stakeholders.
Sanjay Tiku
Business Head - Flex Films Egypt
---









FLEX P. FILMS (EGYPT) S.A.E.
Delighting Converters With Most Innovative & Efficient Polymeric Films
Key Highlights
One 10.4 meter and One 8.7 meter wide Biaxially Oriented Polypropylene (BOPP) Film Lines with a production capacity of 77,000 TPA
One 8.7 meter wide Biaxially Oriented Polyethylene Terephthalate (BOPET) Film Line with a capacity of 30,000 TPA
One 3 meter wide Cast Polypropylene (CPP) Film Line with a capacity of 7,000 TPA
Ten normal & high plasma enhanced advanced metallizers with a cumulative capacity of 72,000 TPA
One Alox Coater with a capacity of 4,000 TPA
The Office
Address: Plot No. R2 in Engineering, Square (e2), Plot No.3 in, North Extensions Of Industrial Zones, 6th October City, Arab Republic of Egypt (Egypt).
Phone: +2 023 828 3000
Fax: +2 023 828 3050
Email: enquiry.eg@flexfilm.com
---